#OnlyTogether supports global vaccine equity call
The United Nations has launched a new global campaign, Only Together to support its call for fair and equitable access to COVID-19 vaccines around the world.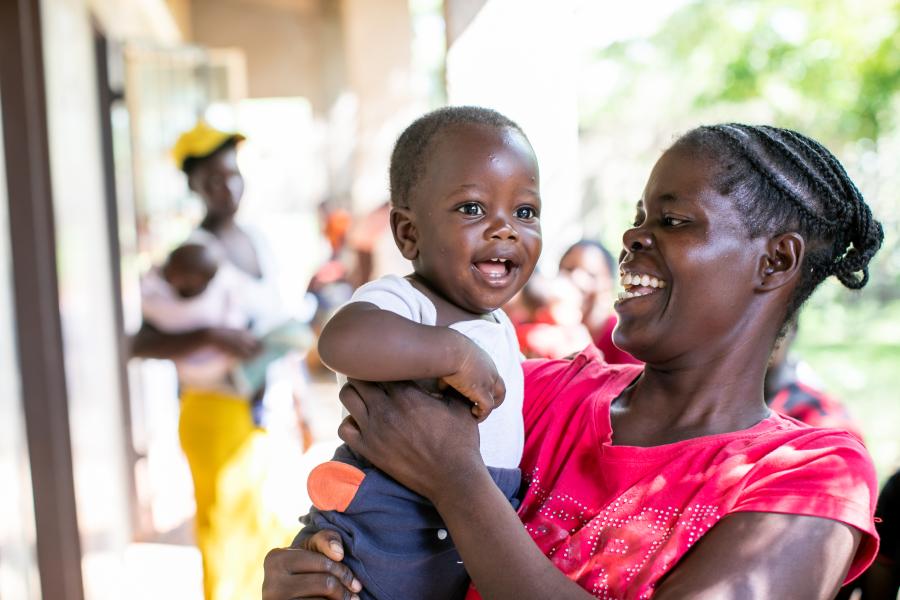 Photo | UNICEF/Zambia
More than 2.5 million people around the world have died from COVID-19. The COVID-19 vaccines will stop people from dying, prevent new variants from emerging, reignite economies and offer the best hope to end the pandemic. The biggest vaccine roll out in history is now underway with millions of doses being delivered around the world, through the efforts of COVAX, the global vaccine equity mechanism.
Let's make sure everyone can get the vaccine so we can all get back to what we love.
UN entities involved in this initiative
UNICEF
United Nations Children's Fund